3. You could get constipated.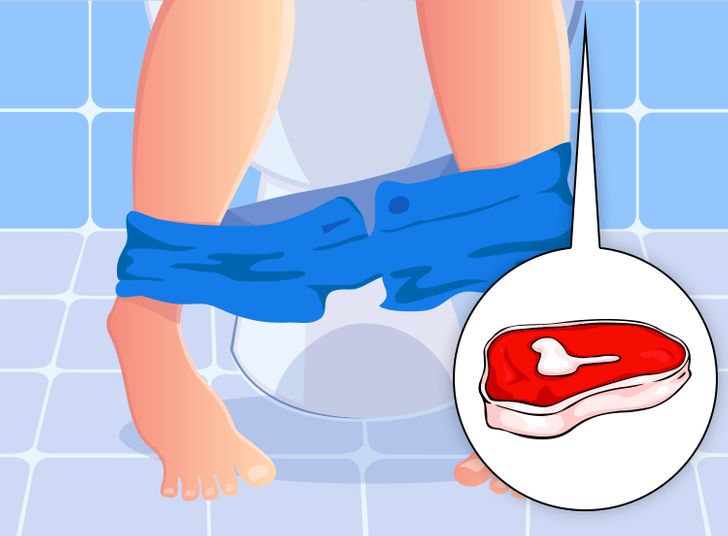 Meat-based food has a lot of protein, but not a lot of fiber. You would normally get this fiber from fruit, vegetables, or whole grains, so make sure you incorporate all these food categories into your diet. Constipation and painful bowel movements can be some of the first signs that your fiber intake is too low. So grab that salad and indulge yourself.
4. You could get headaches.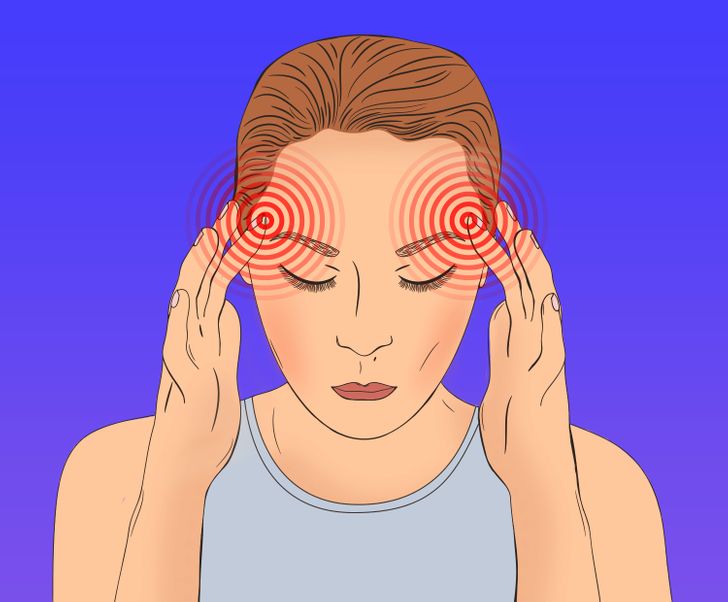 Lack of hydration can also cause headaches. It causes the blood to be thicker, which means a reduced flow of oxygen gets to the brain. On the other hand, some meat-based products like salami or hotdogs contain nitrates, which can increase the blood flow to the brain.
5. You could have heart problems.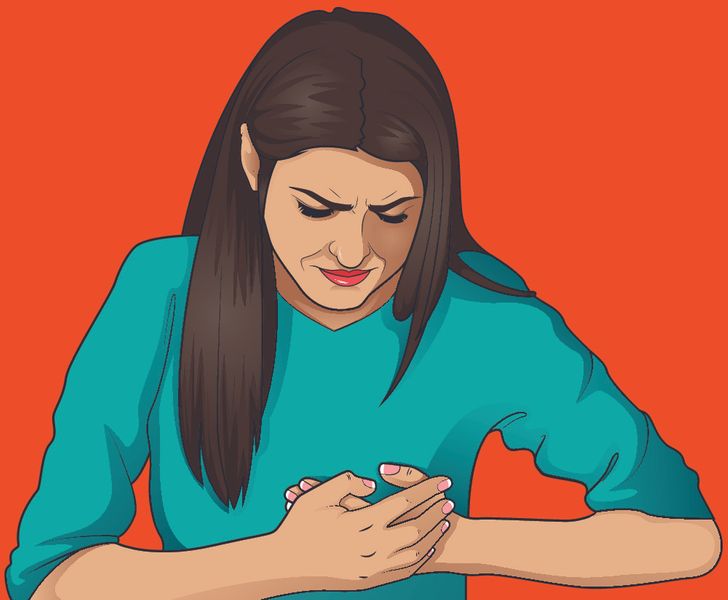 The more fiber you have in your diet, the more protected your heart is. If you eat mostly meat, then you don't have a high level of fiber. Red meat, especially, can take a toll on your heart. It can triple your risks of heart-related problems, and it contains a lot of saturated fats. Saturated fats raise the level of bad cholesterol (LDL).