6. You could get sick more often.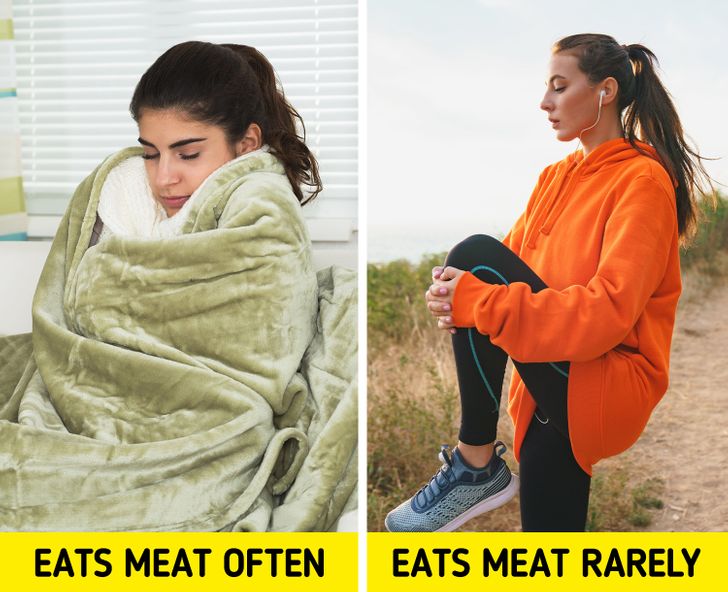 The saturated fats present in red meat and processed meat don't contain the antioxidants necessary for the body to beat any possible inflammation. You'll mostly find those antioxidants in fruit and vegetables, that's why is so important to have a "colorful" diet. The colors of certain fruits are pigments of certain groups of antioxidants.
7. You could have bad breath.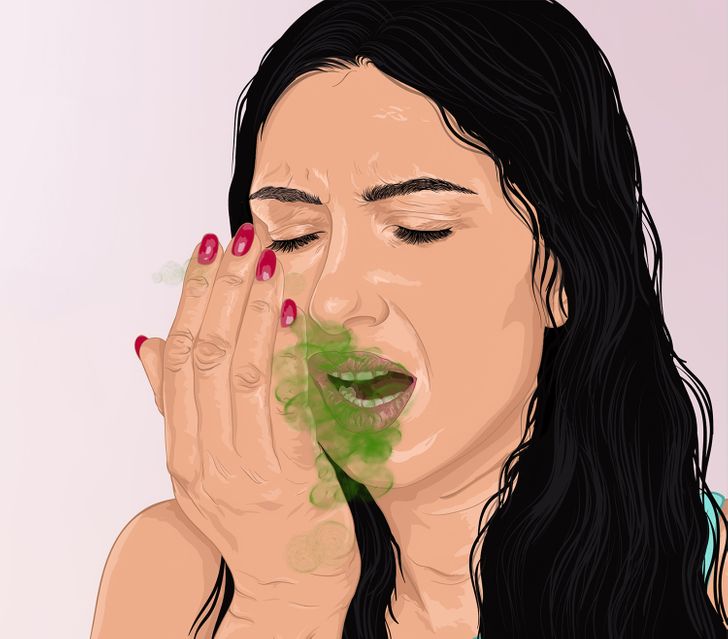 A diet consisting of very high protein and fat, but lacking carbs, can cause the body to produce ketones. Ketones are released through the breath and they smell like acetone. That's why, if you ever followed the keto diet, you might have experienced breath problems. So make sure you incorporate some carbs in your diet as well.
8. You could have hair and skin issues.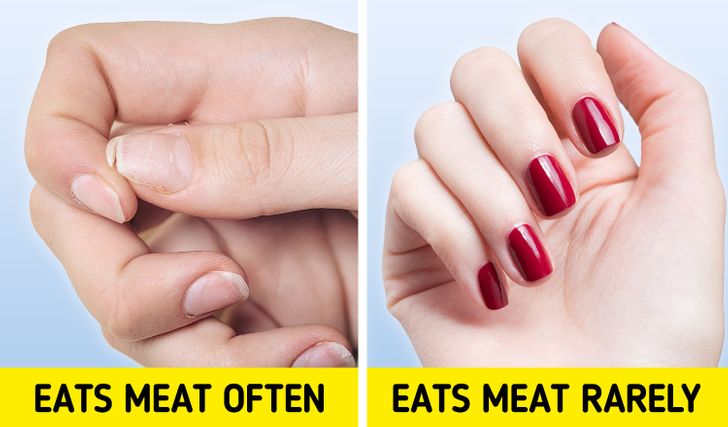 Meat products rarely have any vitamin C. Vitamin C plays a crucial role in forming collagen, a protein that makes your skin, hair, nails, bones, and more, look much better. If you notice unpleasant changes with your hair and skin, then you might need to reconsider your diet and cut off eating meat.