9. You could have weak bones.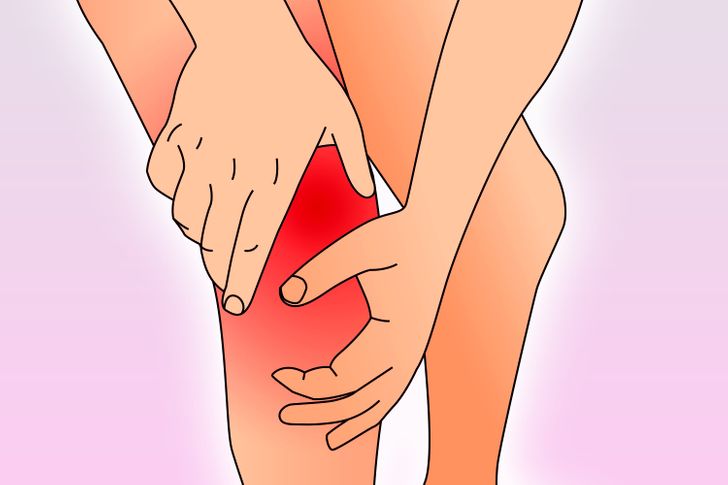 High amounts of protein can increase the urinary loss of calcium. And calcium is absolutely necessary for healthy bones. Your body does not produce calcium. It only gets it through the food you eat, or from supplements. If it doesn't have enough, then your bones can get weak.
10. You could feel more tired.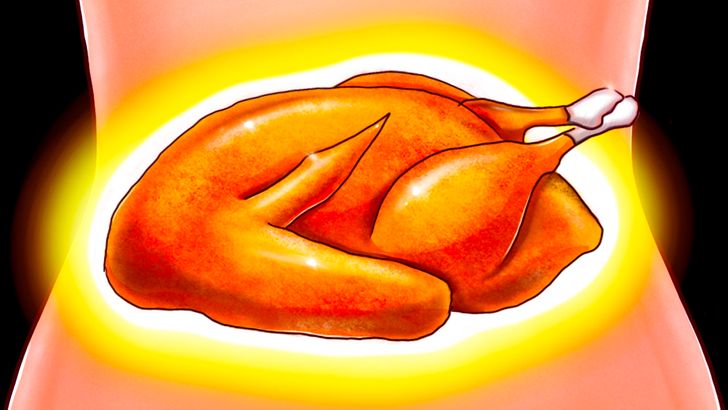 Foods that contain meat are a lot harder to digest by our digestive system than any vegetable or fruit you eat. That is why it takes a lot more effort for your body to digest a steak, and that's why you might feel a bit sluggish after you've eaten something heavy.
11. You could contribute to climate change.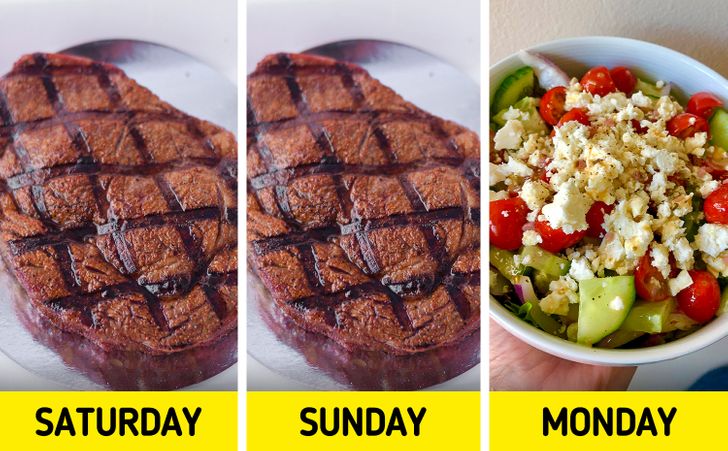 Choosing a day to go meatless can have a benefit not only on your body, but on the environment as well. You could play an important part in reducing greenhouse gases, because less land and less cattle will be used as a result. Imagine if all of us chose to do so, we could all live more sustainably.